The Energy Endeavour Foundation is grateful for the support of the knowledge institutions, governments, businesses and other organisations who share our key values: youth empowerment, entrepreneurship, energy-efficiency and resource responsibility. Thank you to the supporters listed on this page for their continued commitment and helpful actions.
---
Governmental Support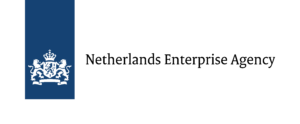 ---
Consultancy Support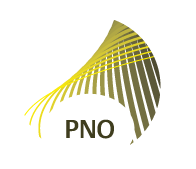 Positive Venture Group is a finance outsource company focused on supporting growth stage businesses on an as-needed, on-demand basis. PVG achieves and accelerates results by providing the talent, tools, processes and funding services necessary to fast-track clients' goals.
---
Industry Support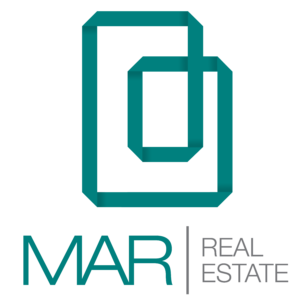 ---
Academic Support

---